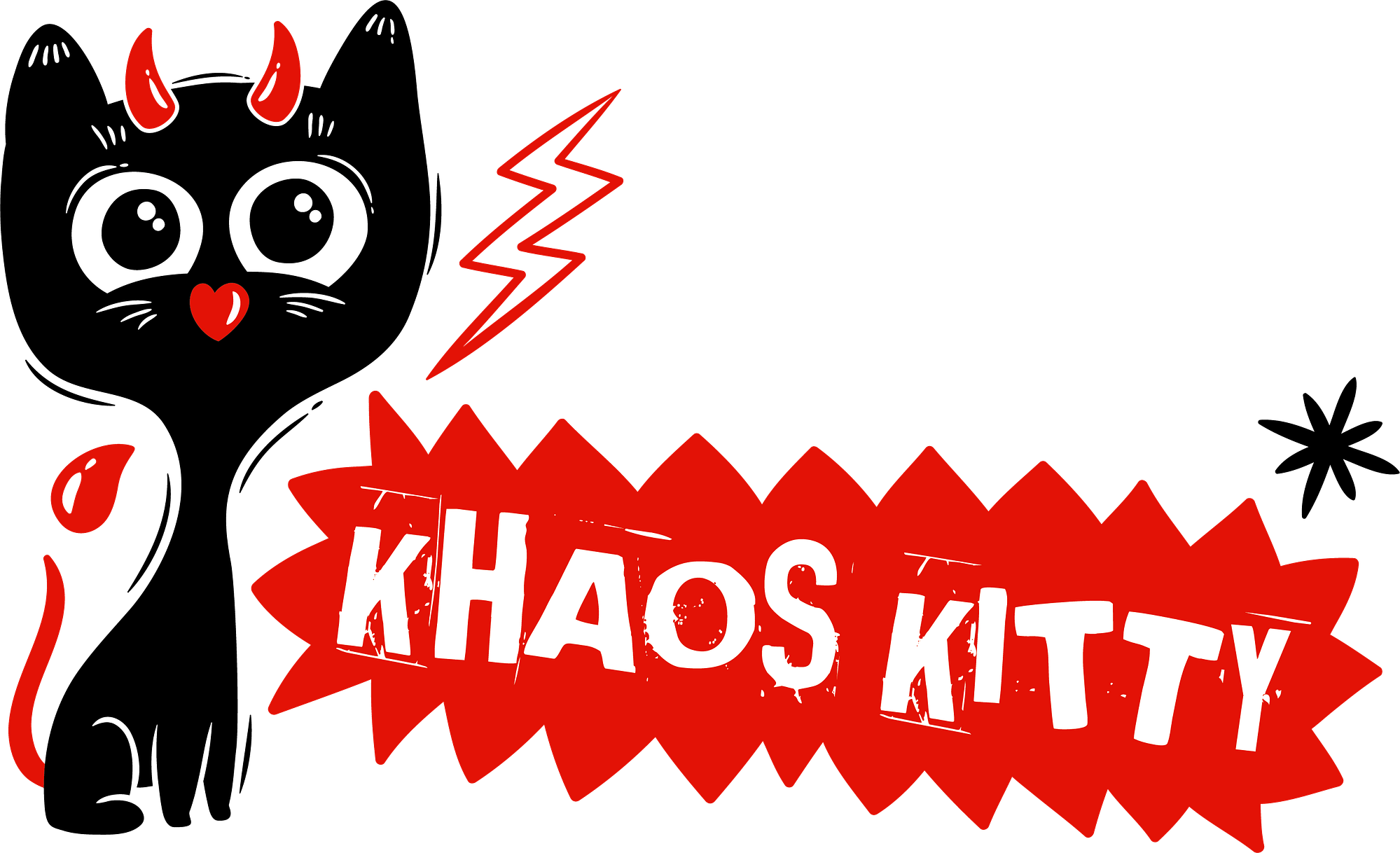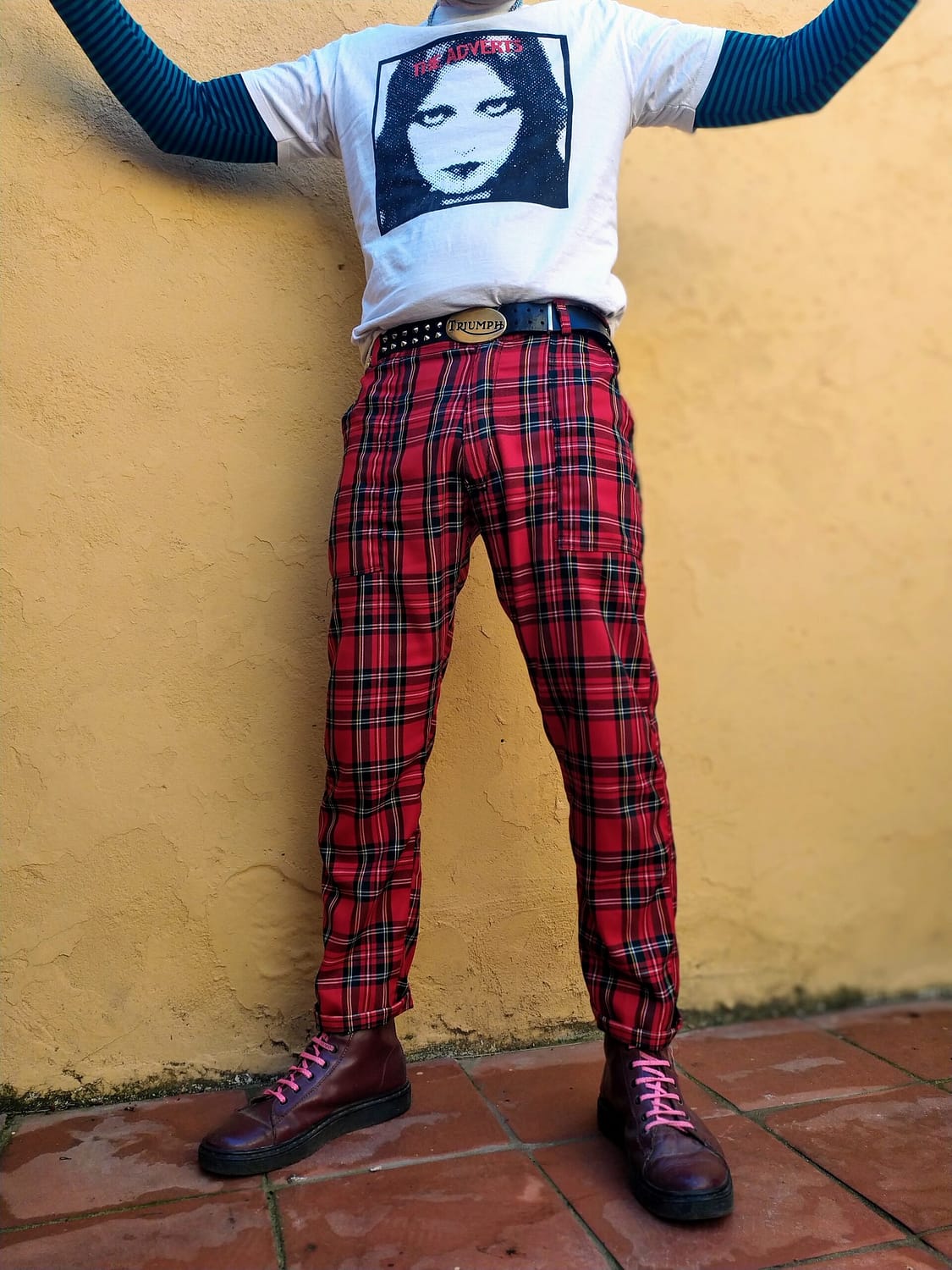 When March 2020 hit, my regular work as a self-employed builder stopped, like most of the world. 
After fixing everything that needed fixing in the house, I turned my hand to some more creative projects. I built wooden flower pot surrounds out of spare decking wood and I grew (and killed) some plants…. then Viki designed some creative leopard print material, so I made a few masks….
And so it began….
To check out my latest creations, have a look at my Instagram page which I tend to update more regularly. If you have a special request or something you'd like me to make, feel free to get in touch!